SPECIAL PURCHASE.LIMITED STOCK
"Be Quick or be....SICK!!"
Limited stock will be available for these Very Special Items.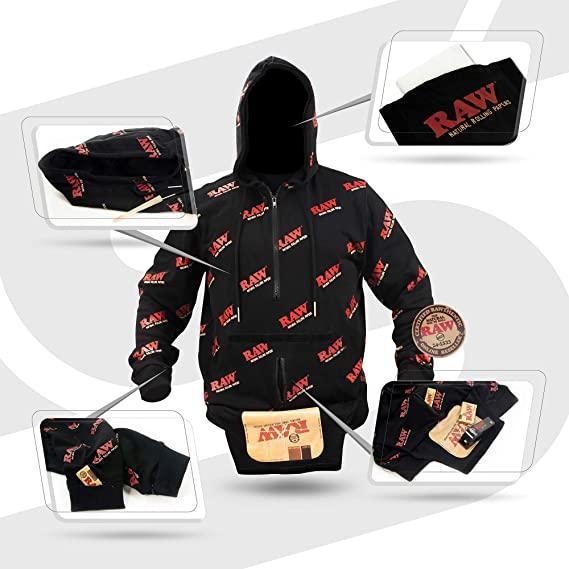 RAWlers Hoodie - Limited supply of these hoodies.THE ultimate in smokewear - Secret stash spots, useful pokey &...YES!!.....a built in rolling tra...
view details
View details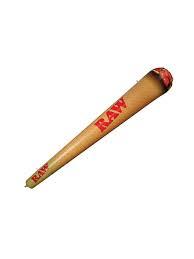 RAW Inflatable 6ft JointThe biggest RAW cone known to man! The inflatable RAW cone is an oversized replica of the real thing. Comes complete with burn...
view details
View details